News & Gallery
NEWS UPDATES

23-5-2017
Announcement
Guidelines on the Connection of Solar Photovoltaic Installation for Self-Consumption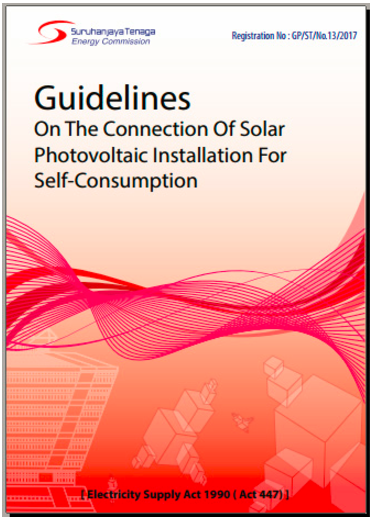 "Guidelines on the Connection of Solar Photovoltaic Installation for Self-Consumption"
Dear Valued Customers,
With reference to the letter (ref. no.: ST(IP/JPE/l012/1/2 Jld. 8 (213)) that we received from Energy Commission on 3rd May 2017, please be informed that all customers who wishes to install the Solar Photovoltaic for your own consumption, kindly adhere to the guidelines on the connection of Solar Photovoltaic Installation for Self-Consumption.
The guidelines took effect on 19 April 2017 and shall be complied with by users who wish to install a solar photovoltaic system for own consumption and to be registered with the distribution licensee or the utility company.
Further information can be obtained at The Energy Commission website at
Thank you.
Yours Faithfully,
MALAKOFF UTILITIES SDN. BHD.